Iya・Oboke・Ikeda
If you are bored with the usual scenery,head to Iya and Oboke.Feel the gentle flow of time in the unexplored valley or be healed in the hidden hot springs. Have fun rafting and eat handmade konnyaku and tofu made by local villagers.In the evening, make a toast to Ikeda City's local sake and gibier cuisine.
Search by purpose
Find by Purposes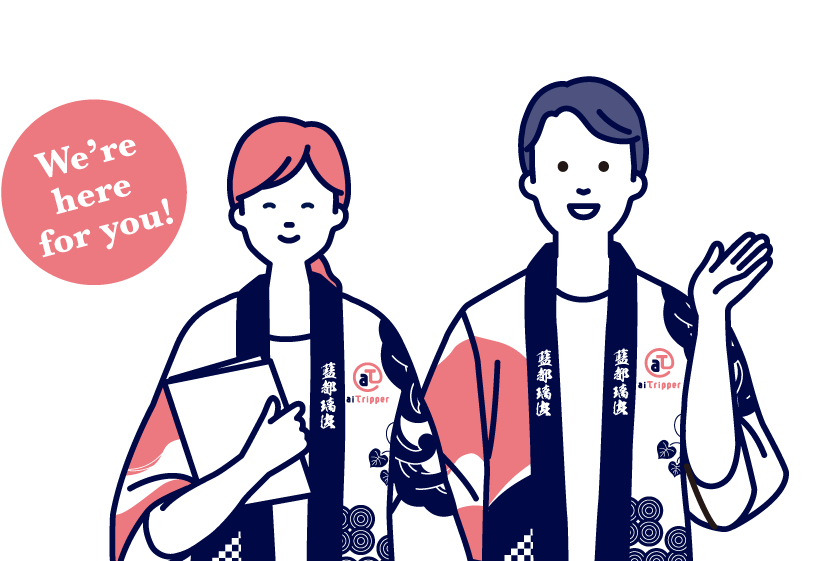 Bespoke Trip Planner
We can plan a special trip just for you to meet your desired destinations and purposes.
Please feel free to contact us if you need help.
*Additional charges may apply depending on the content of the consultation.